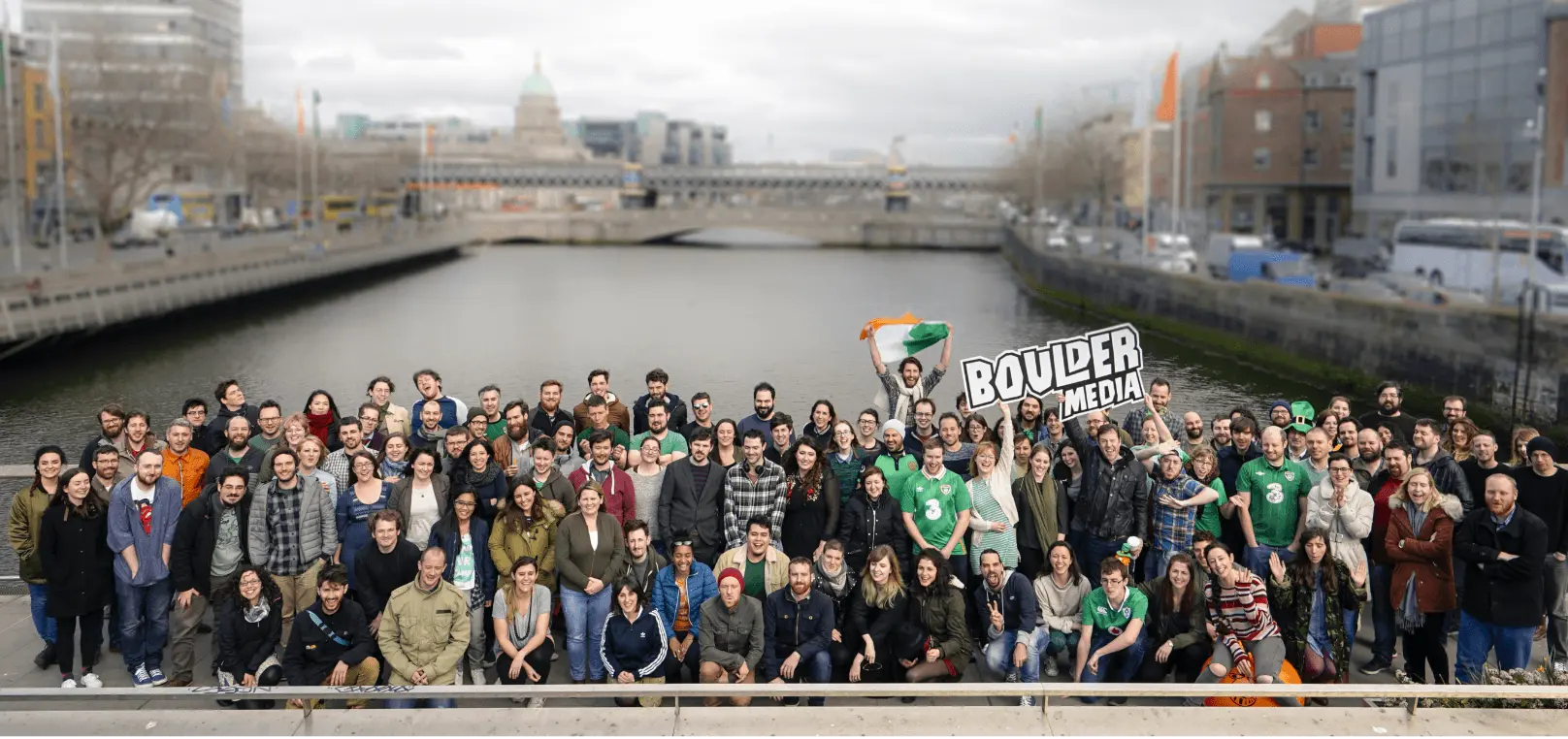 Established in 2000, Boulder Media is one of Ireland's largest animation studios. Our vision is to be the best creative partner for CG features, high end 2D TV shows and creating original content. Our greatest strength is our incredibly talented team, whom we have recruited from around the world. Additionally, we offer one of the best tax rebate jurisdictions in Europe.
The shows we have produced have garnered several awards and countless more nominations such as BAFTAs, EMMYs, ANNIEs, IFTAs, British Animation Awards, Cartoons on the Bay, Irish Animation Awards and many more. Always seeking to nurture our talented crew, we frequently invest in in-house short films which have gone on to win awards at film festivals around the world.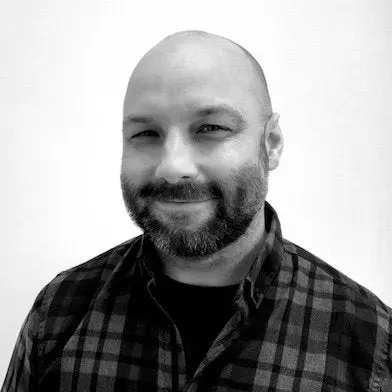 Paul O'Flanagan, Creative Director
Paul O'Flanagan is an award-winning Director and one of the founding members of Boulder Media, having joined as it's first animator in 2000. Over his 20+ years with Boulder Media, Paul has been an instrumental in developing the studio's creative identity.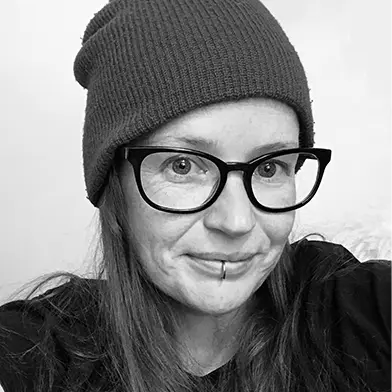 Gillian Comerford, Creative Director
Gillian joined Boulder in 2001 after finishing college in BCFE. She has worked as an Animator, Animation Director and Director on a considerable number of award winning series and shorts including works for Disney, Cartoon Network, Nickelodeon and most recently Netflix.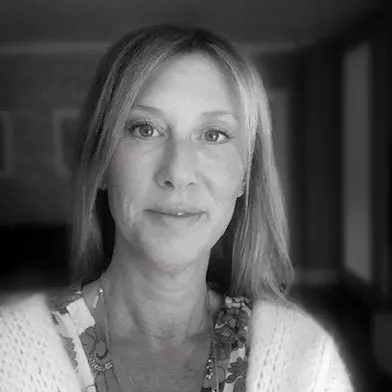 Jenni MacNeaney, General Manager
As Boulder's GM, Jenni MacNeaney brings over 20 years' experience in running busy Animation Studios. For the past 16 years Jenni has been a crucial part of Boulder's Senior Leadership team and has operationally overseen the studio's acquisition and integration with Hasbro and eOne.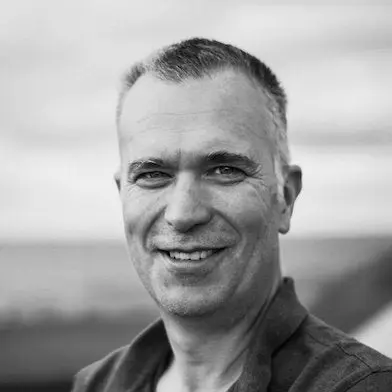 Jon Wigfield, Head of TV Production
Jon has over 30 years' experience in the Film and TV industry. As Head of TV Production at Boulder Media, Jon have overall responsibility to ensure all the projects have the resources they need to meet the unique requirements.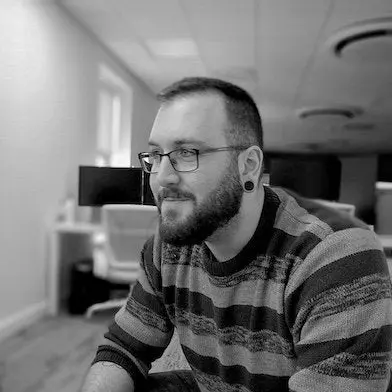 Dominic Moffat, Line Producer
Starting out as a runner in the VFX industry and quickly moved into the animation world via a small animation studio in Dublin. After having worked in many creative roles over multiple productions, he began working in the technical side of the things before landing in the producing space.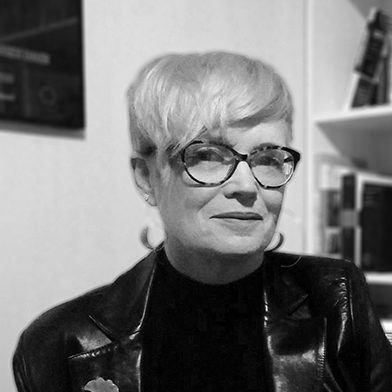 Barbara O'Connell, Line Producer
With a career spanning 18 years, Barbara has been part of our production management team since 2017. In addition to her years in Animated Content production management Barbara has extensive experience in project management across the publishing, localisation and computer games industries.